WE PRESENT YOU WITH SOME OF OUR MOST IMPORTANT PRODUCTS
                                                                                                                We have put together a great selection of organic plants for sale, collected from nature while conserving equilibrium of natural                                                                                                                                                                                                                                 habitats and sustainability of all actors taking part in the process.
                                                                                                                               We tend to offer the real potency of nature to our clients while protecting it from modern economy concepts of greed and 
                                                                                                                                 maximization of profits on expense to our beautiful and untouched nature.
                                                                                                                                  Nature has always found ways to supply man with all what he needs, the rest is all about how we decide to use what nature 
                                                                                                                              offers us. Our company appreciates the harmony of man with nature and works that both gets what they need from each-other 
                                                                                                                         in a manner that this harmony should continue forever.
                                                                                                                  Large areas of land, uninfluenced from agriculture and industry, with plenty of life diversity and energy, with the perfect 
                                                                                                                  combination of Balkans climate, both inherited and modern knowledge on botany and use of plants, long experience in managing 
                                                                                                                  of all the process to offer the right product, makes our company one of the few actors in Balkan region which offers bio certified products.
                Our staff, plant collectors, trade partners, control bodies etc have expressed happy to work with or for our company due to our responsible manners and seriousity.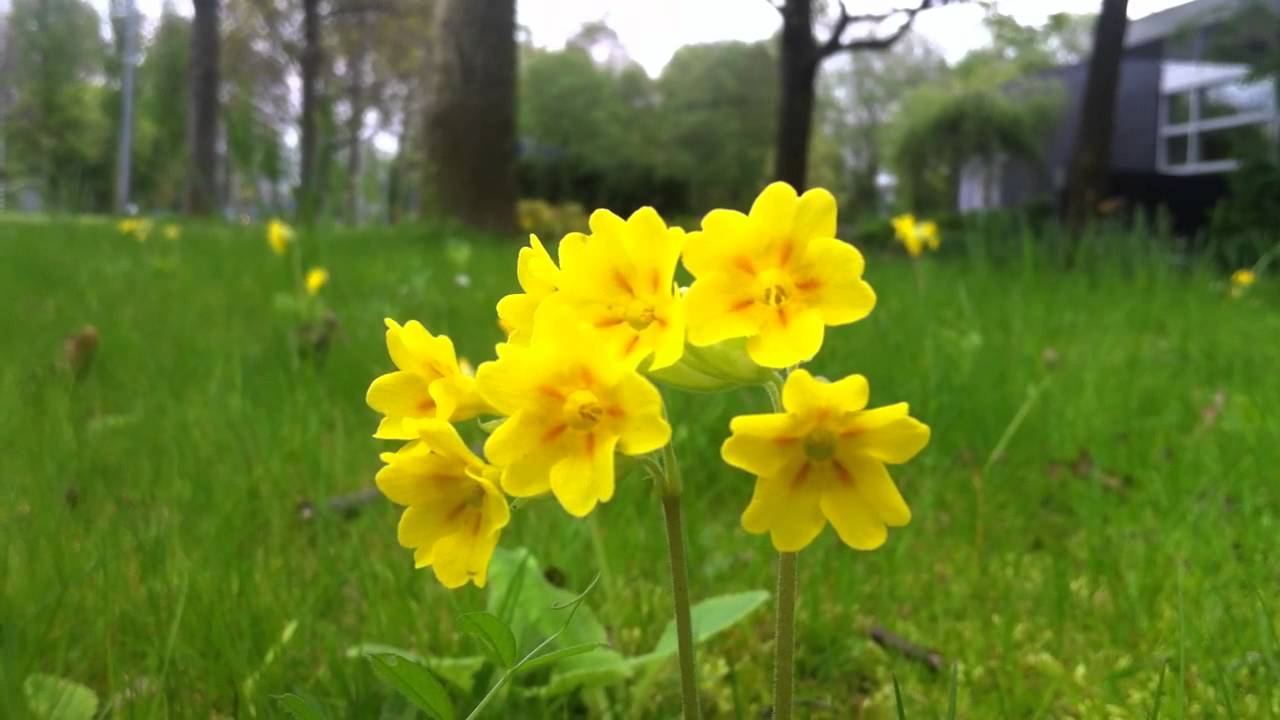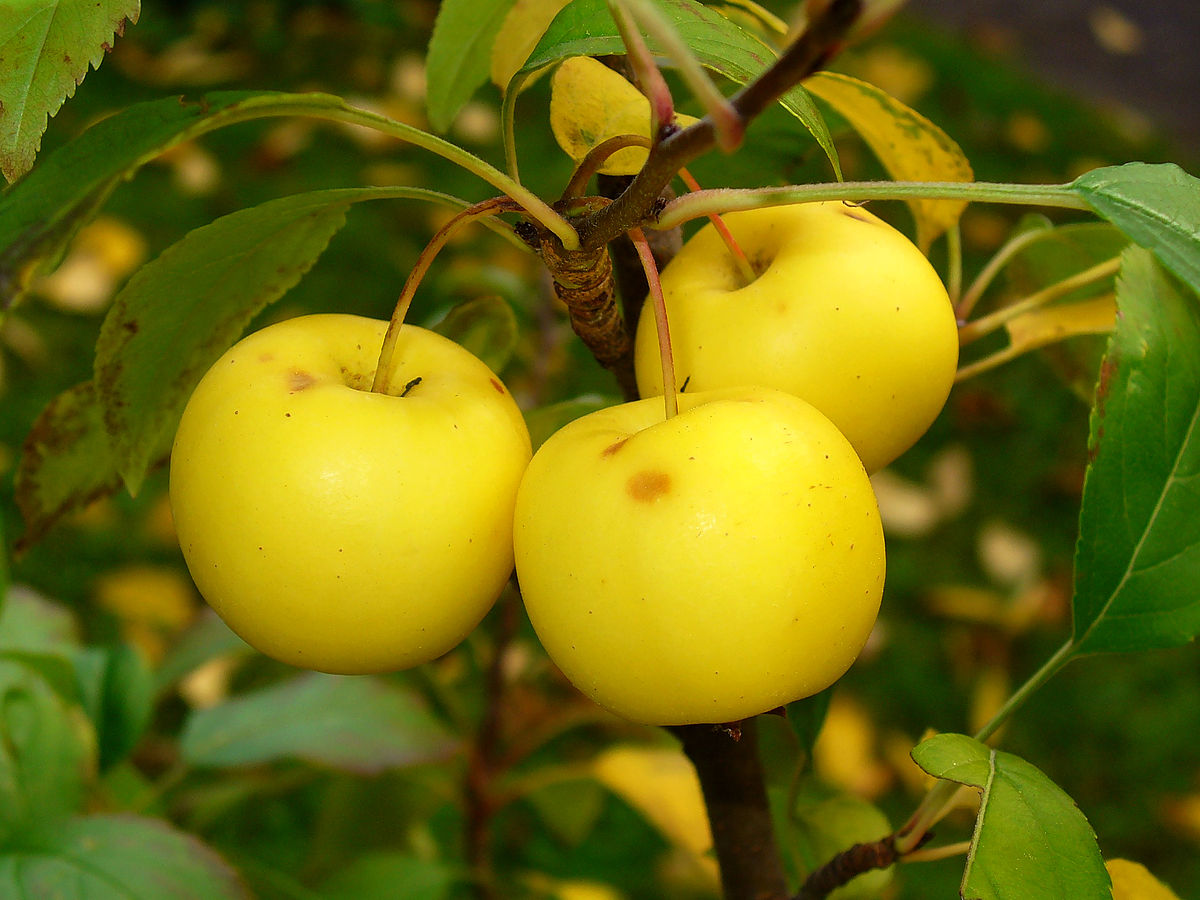 Wild apple has an expanded crown and often appear more like a bush than a tree. It can live 80–100 years and grow up to 10 m tall with trunk diameters of 23–45 cm. Due to its weak competitiveness and high light requirement, wild apple exist mostly at the wet edge of forests, in farmland hedges or on very extreme, marginal sites. The tree is rather rare but native to most European countries. It occurs in a scattered distribution pattern as single individuals or in small groups.[1]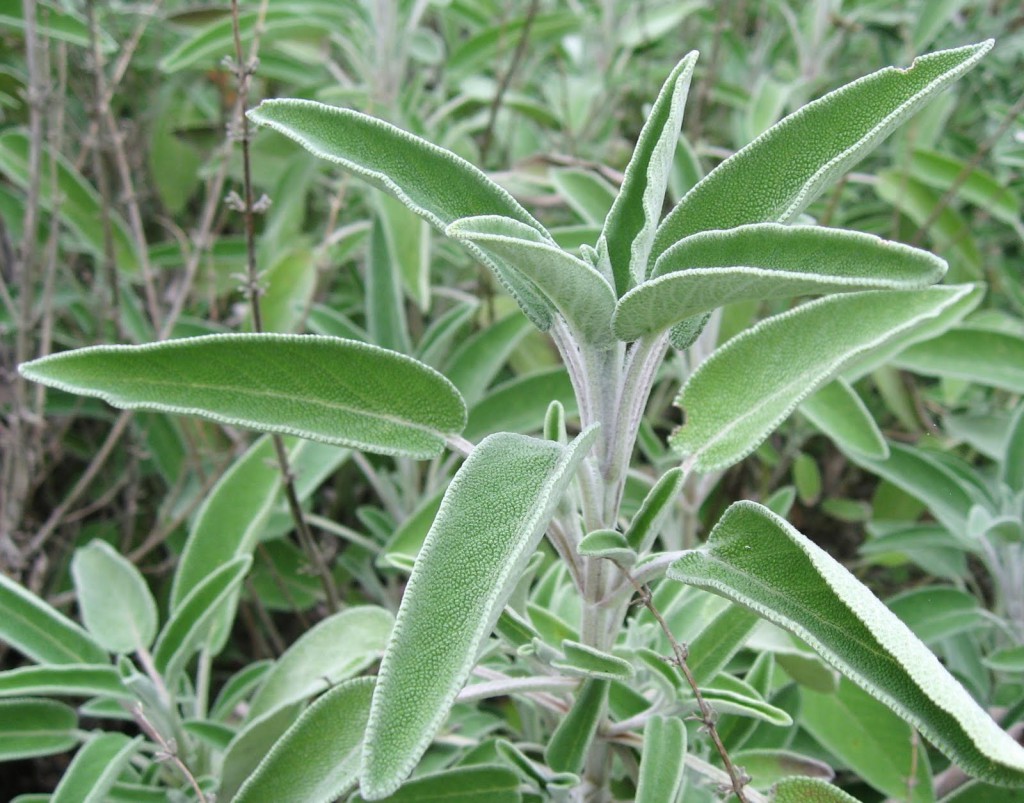 Salvia officinalis (sage, also called garden sage, common sage, or culinary sage) is a perennial, evergreen subshrub, with woody stems, grayish leaves, and blue to purplish flowers. It is a member of the mint family Lamiaceae and native to the Mediterranean region, though it has naturalized in many places throughout the world. It has a long history of medicinal and culinary use, and in modern times as an ornamental garden plant. The common name "sage" is also used for a number of related and unrelated species.
| | | |
| --- | --- | --- |
| | Botanical Name | Pharmaceutical Name |
| 1 | Achillea Millefolium | Millefolii flos |
| 2 | Achillea Millefolium | Millefolii flos tops 5 cm |
| 3 | Achillea Millefolium | Millefolii herba |
| 4 | Althaea Officinalis | Althaeae folium |
| 5 | Althaea Officinalis | Althaeae radix mund. |
| 6 | Bellis Perennis | Bellidis perennis flos |
| 7 | Bellis Perennis | Bellidis perennis semen |
| 8 | Betula Pendula | Betulae cortex |
| 9 | Betula Pendula | Betulae folium |
| 10 | Calendula Officinalis | Calendulae flos cum calice |
| 11 | Calendula Officinalis | Calendulae flos sine calice |
| 12 | Centaurea Cyanus | Cyani flos sine calice |
| 13 | Centaurea Cyanus | Cyani flos cum calice |
| 14 | Crataegus Monogyna | Crataegi flos |
| 15 | Crataegus Monogyna | Crataegi fructus |
| 16 | Crataegus Monogyna | Crataegi folium cum flos |
| 17 | Equisetum Arvense | Equiseti herba |
| 18 | Fragaria Vesca | Fragariae folium |
| 19 | Helichrysum Italicum | Helichrysum italicum herba |
| 20 | Hypericum Perforatum | Hyperici flos |
| 21 | Hypericum Perforatum | Hyperici flos 15 cm |
| 22 | Hypericum Perforatum | Hyperici herba |
| 23 | Juniperus Communis | Juniperi pseudo-fructus |
| 24 | Juniperus Oxycedrus | Juniperus oxycedrus fructus |
| 25 | Lavandula Angustifolia | Lavandulae flos |
| 26 | Malus Sylvestris | Mali Piri fructus |
| 27 | Malva Nigra | Malvae arboreae c. calc. flos |
| 28 | Malva Sylvestris Var.Mauritanica | Malvae silvestris flos |
| 29 | Malva Sylvestris Var.Mauritanica | Malvae silvestris flos cum herba |
| 30 | Malva Sylvestris Var.Mauritanica | Malvae silvestris folium |
| 31 | Melilotus Officinalis | Meliloti herba |
| 32 | Melissa Officinalis | Melissae herba |
| 33 | Melissa Officinalis | Melissae folium |
| 34 | Ononis Spinosa | Ononidis radix |
| 35 | Origanum Vulgare | Origani folium |
| 36 | Origanum Vulgare | Origani herba |
| 37 | Papaver Rhoeas | Rhoeados flos |
| 38 | Plantago Major | Plantagi herbae |
| 39 | Plantago Major | Plantaginis majoris |
| 40 | Primula Veris | Primulae flos cum calyce |
| 41 | Primula Veris | Primulae flos |
| 42 | Prunus Spinosa | Pruni spinosae fructus |
| 43 | Prunus Spinosa | Pruni spinosae flos |
| 44 | Pyrus Communis | Pyrus communis folium |
| 45 | Robinia Pseudoacacia | Robiniae pseudoacac. flos |
| 46 | Rosa Canina | Rosae pseudofructus |
| 47 | Rosmarinus Officinalis | Rosmarini folium |
| 48 | Rubus Fruticosus | Rubi fruticosi folium |
| 49 | Rubus Idaeus | Rubi idaei folium |
| 50 | Salvia Officinalis | Salviae officinalis folium |
| 51 | Salvia Triloba | Salviae trilobae folium |
| 52 | Sambucus Ebulus | Ebuli fructus |
| 53 | Sambucus Ebulus | Ebuli radix |
| 54 | Sambucus Nigra | Sambuci flos |
| 55 | Sambucus Nigra | Sambuci fructus |
| 56 | Sambucus Nigra | Sambuci folium |
| 57 | Satureja Montana | Satureja montana herba |
| 58 | Sideritis Ssp. | Sideriti ssp. herba |
| 59 | Tanacetum Vulgare Syn. | Tanaceti herba |
| 60 | Taraxacum Officinale | Taraxaci herba |
| 61 | Taraxacum Officinale | Taraxaci radix |
| 62 | Thymus Serpyllum | Serpylli herba |
| 63 | Thymus Vulgaris | Thymi herba |
| 64 | Tilia Argentea | Tiliae argenteae flos |
| 65 | Tilia Cordata/Officinalis | Tiliae folium |
| 66 | Tilia Cordata/Officinalis | Tiliae flos |
| 67 | Trifolium Alba | Trifolii albi flores |
| 68 | Trifolium Alba | Trifolii albi herba |
| 69 | Trifolium Pratense | Trifolii pratensis flos |
| 70 | Trifolium Pratense | Trifolii pratensi herba cum flos |
| 71 | Urtica Dioica | Urticae fructus (semen) |
| 72 | Urtica Dioica | Urticae folium |
| 73 | Urtica Dioica | Urticae radix |
| 74 | Vaccinium Myrtillus | Myrtilli fructus siccus |
| 75 | Vaccinium Myrtillus | Myrtilli folium |
| 76 | Verbascum Densiflorum | Verbasci flos |
| 77 | Verbascum Densiflorum | Verbasci folium |
| 78 | Viola Odorata | Viola odoratae flores |
| 79 | Viola Odorata | Viola odoratae radix |
| 80 | Viola Odorata | Violae odoratae herba |
| 81 | Viola Tricolor | Violae flore |